Need some Advice?
Enquire here!
A Stark Production specialises in Creating, Developing & Producing children's animated content.
Over many television productions we have become highly experienced in this area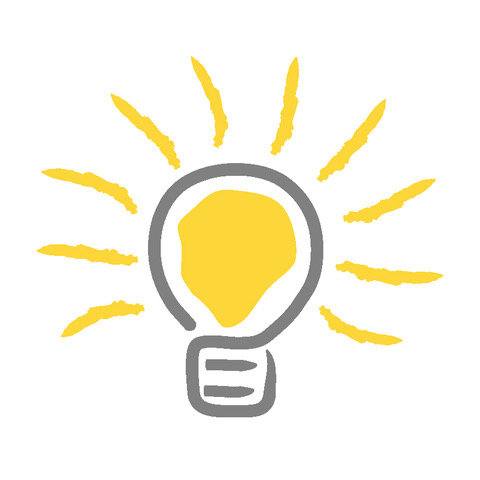 We are often approached with questions or requests for development services by animation creators/producers. In response to the volume of requests for guidance, we now offer a consultancy service in the areas of creative development, animation production and international coproductions.
If you need to talk through next steps or need help with your project development, please fill in the form below.