80 minutes animated feature film
© 2010 Gaumont-Alphanim, ASE Studios Pty Ltd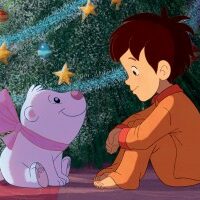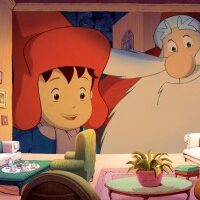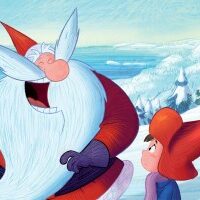 Santa's Apprentice is a timeless and heart-warming animated adventure.
Nicholas is a 7 year old Australian orphan who loves Christmas.  The happiest day of the year of Nicholas and his friends at the orphanage is also tainted with sadness.  Their greatest Christmas wish is one that may never be granted: to find a new family that they can call their own. 
Meanwhile, in the North Pole, Santa Clause is starting to panic about the 'Santa Clause Rule', which states that every 178 years, Santa must choose a new apprentice.  If he does not choose his apprentice by Christmas Even, then Christmas will be lost forever.
There are 3 qualifications for any apprentice Santa … he must be pure of heart, his name must be Nicholas and he must be an orphan! 
Santa's Apprentice was the recipient of the 2011 UNICEF Award at the Annecy international Animation Festival.